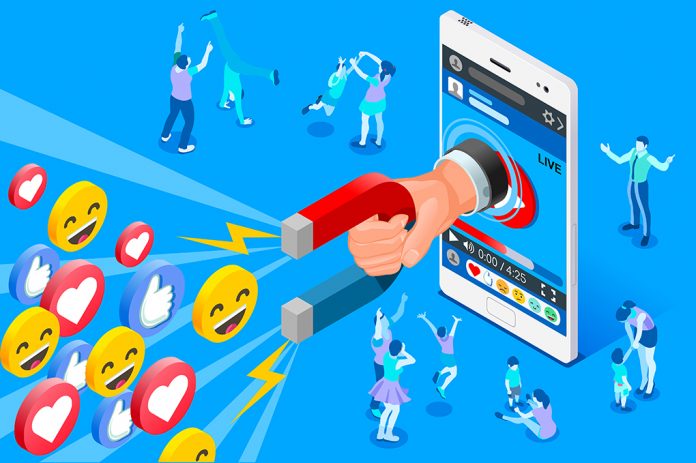 Micro influencers can be defined as day to day social media users with a satisfactory following.
To become a micro influencer, you need to build a close relationship with the audience in a specific niche. To be a small scale influencer you need to have thousands of followers on various social media platforms like Facebook, Instagram, and Twitter.
The following are some of the ways and tips on how to become a micro influencer and earn good money:
Pick a Niche or Specialty As A Micro Influencer
Here you have to choose a particular niche or specialty that you have a strong belief in. Choosing a niche in an area where you have some level of expertise will help you to become a thought leader.
To become an influencer, you will have to create circles on social media. Being a micro influencer demands an intact group of audience.
In simple terms, you don't need to have groups of the huge following so as to succeed.
The best way to start is by showing expertise to people around you may it be your close friends, family members or colleagues. This should be the first step before expanding your reach.
Have a Plan As A Micro Influencer
You have to be extremely creative when it comes to content creation. Being a micro influencer is not about having an appealing Instagram account and posting engaging content on a frequent basis.
Nevertheless, you have to come up with a set of protocols on how to oversee your content creation process and link up with brands to market their products.
Come up With Engaging Content
Once you have become a micro influencer, content is the most important tool rather than your celebrity or societal status. Even though your content has to be promotional, it has to be useful and eye-catching in order to be influential.
Creating informational content should be the first step if you are to build a huge following prior to commencing the promotion of any product or service. Upon establishing yourself as an authoritative personality in your area of specialization it will be very simple and effective to promote several brands.
Focus On Sharing Valuable Information
Being an influencer demands you to prioritize the interest of your followers first. The reason why you are in business is to improve the lives of your followers. If you come across information that is promotional, you should not hesitate to share it with them.
You will start earning money when brands realize that your followers recognize your efforts via comments, likes and shares as well. You will have to establish good relationships and connections with your followers.
This is the only sure way that will help you to realize the best results from being a micro-influencer.
Organize Your Platforms Professionally
Your marketing strategies need to be professional. Your social media and personal website information like profiles should have a professional online presence. Even though you don't have to be too professional, you need to present your information in a professional way.
You have to be up to date with the industry trends and take part in valuable chats so as to come up with timely content. Building an acceptable online portfolio across the major social media platforms and posting entertaining content will boost your online presence thereby helping you to grow.
Final Thoughts
Brands opt for micro influencers who are trustworthy and have adequate knowledge concerning a particular subject. A micro influencer is different from a celebrity in that he has to be strategic and accurate when it comes to creating informative content that will be appealing to the users. It is very simple to become a micro influencer if you like a certain topic and you enjoy some level of expertise.