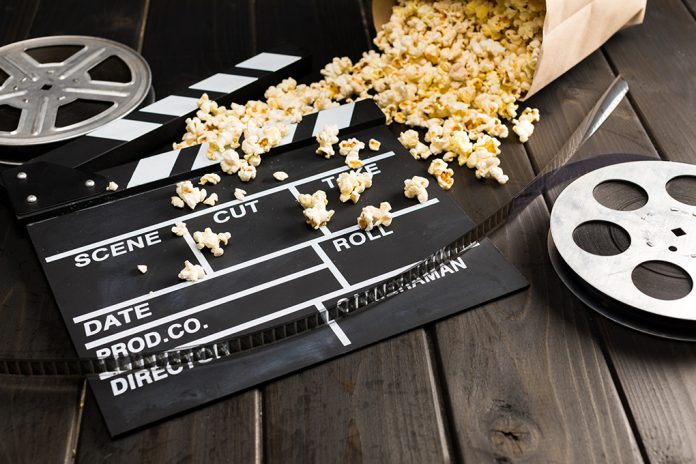 Earn money captioning videos – When you take on a captioning job, it will be your responsibility to create captions for various videos. This includes television and movie captions.
This is one of a few jobs where you can work from home. It is a big responsibility, though.
When captioning, you need to be fast, but you also need to be incredibly accurate. While the 'higher paying' jobs do require some experience, you will find that there are plenty of options for beginners too.
Types of Captioning You Can Do To Earn Money Captioning Videos
The most 'common' captioning, and the one you will most-likely be doing as a beginner, is 'offline closed captioning'.
With this, you will be transcribing the audio for TV shows and videos which have already been recorded. While you can take your time a little bit on this type of captioning, it is likely that there will still be strict deadlines you need to conform to…often only a few hours.
As long as you have a computer and keyboard, you should be fine with this work from home job to earn money captioning videos.
The second option is real-time captioning. This is probably not something for beginners.
With this, you will be providing captions while the TV show or event is being broadcast live.
You need to be fast. You need to be incredibly accurate. Real time captioning jobs tend to pay the most, but you probably won't be doing them for a good while.
The skillset is slightly different here, as you will need to use a stenographer. This involves typing in 'shorthand'.
For this, you will need to complete a course to show that you can type shorthand. You will be surprised at how many jobs a certificate in shorthand can actually up to you too, even beyond captioning.
The higher number of skills required here means there is less competition for the work.
Looking for Captioning Jobs To Earn Money Captioning Videos
There are a lot of captioning jobs around. You just need to know how to find them. There will be some basic jobs on freelance websites like Upwork or Freelancer.
However, there are also dedicated captioning companies you can work with. The most popular here being Caption Media Group and Captioning Star.
You may want to be signed up to several different services to ensure the work continues to flow in.
For the most part, you should be able to make a living working from home if you stick with these sites.
They will send you the work whenever they have it. However, if you want to make the 'big bucks', you should go out and find clients yourself.
You will often find captioning jobs appear on major jobsites, although you can also reach out to clients directly to see if they are searching for a captioning freelancer.
It may take a while to score your first client like this, but it is worth it.
Our Thoughts
Once you have experience, working in captioning can generate a decent income for you. It isn't easy, but it can be a fun job on occasion. There are plenty of ways to advance yourself to gain higher paying jobs too.