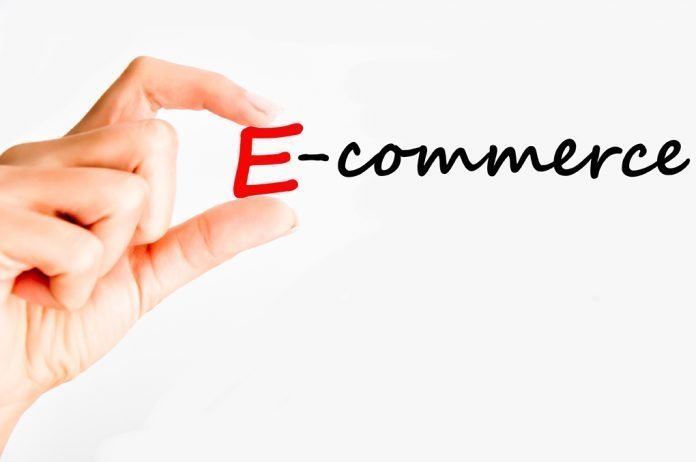 If you are interested in the opportunity to make money with eCommerce, have you been wondering about which eCommerce platform would be the best for your new online store?
It can be difficult for people who are newly starting out in the adventures of eCommerce to know where they should start their online store and which ecommerce platform to choose. This is partly due to the fact of the abundance of choices in regard to ecommerce platforms that exist today.
Your choice will be highly based on your particular situation.
Now we move forward in highlighting some of the most predominant eCommerce platforms on the market today. There will be the mention of their diversified features and the benefits that they provide to sellers in an effort to aid you in making the best selection for your particular needs and objectives.
Many Ecommerce Platforms
Shopify
Shopify is noted as being one of most preferred eCommerce sites at this present time. This can be associated with the ease of usage.
Many users indicate that the platform is relatively easy to set up. It provides more than one hundred themes for your store, along with over two thousand apps.
Your store will function well even on mobile devices, as the themes for stores are mobile friendly. You can import your products from your other online stores directly onto Shopify to increase the money you earn from online sales.
Further, this eCommerce platform makes linking a store to an account on Facebook to enable you to market your products. With the free educational material on Shopify thats available, it will be simple to engage in the marketing of your store.
There are also advantageous SEO features that are built in as well as automated marketing applications.
You can get a package for only twenty-nine dollars per month when you are just starting out. The good news is that Shopify provides a free trial for a period of fourteen days at the present time.
Volusion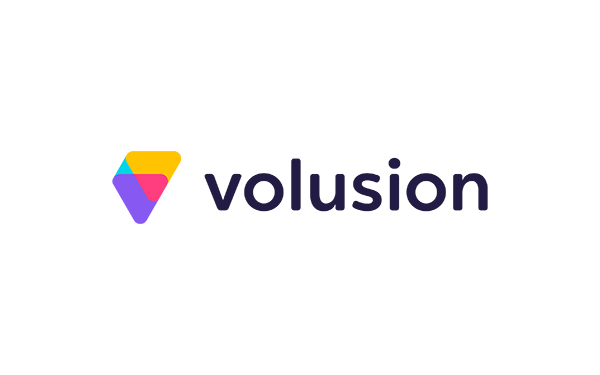 The Volusion platform is a simple site that is user friendly and is ideal for those who prefer a solution that is truly hands-off.
This site deals with all of the technical side. It also provides design and hosting.
With Volusion, you will be able to sell your products on Facebook, Amazon and even eBay. A difficulty is that if you wish to engage in the expansion of the functionality for a store, this will necessitate technical knowledge from you.
On a positive note, for those who are just starting out, it is simple to use. Also, it is affordable at only fifteen dollars per month for a starter plan at the present time.
Bigcommerce

Yet another trendy eCommerce site is known as Bigcommerce. If you do not know much about coding and the technical process for the setting up of a store online or the expansion of a store online, then this site will be a great benefit.
This site also provides several resources about how to construct your online eCommerce business with success.
Woocommerce
For users of WordPress, Woocommerce comes as a plugin. If your site is not placed on WordPress, then the plugin will not function on your site.
This plugin provides several themes. It also offers many plugins that are simple to customize. The good news is that this fine quality and highly convenient plugin does not cost anything to use after you buy your domain and hosting.